The goal of the Keytech4EV project was to develop a highly efficient, cost-optimised and CO2-free propulsion (drive) design for electric vehicles based on hydrogen fuel cells and battery technology. A demonstration vehicle with a hybrid fuel cell-battery drive developed by the Keytech4EV consortium1 under the direction of AVL was presented at the start of 2020. The technology is of particular interest for heavy vehicles such as trucks and buses as well as for special purpose vehicles. This is also where the BMK has placed its strategic focus.
Innovative combination of two technologies
The best technology available at present consists of vehicles with large fuel cell systems and very small buffer batteries, or vehicles with purely battery-driven electrical systems. The innovative approach of Keytech4EV lies in combining these two technologies into a complete system that takes advantage of many synergies. Preliminary studies showed that a fuel cell-battery hybrid could reduce drive system costs significantly compared with pure fuel cell systems or pure battery solutions, while also better satisfying all efficiency and driving performance requirements. In addition, the fuel cell-battery hybrid offers the advantage of a large range and short fuelling times. The disadvantages of purely battery-powered electric vehicles, such as limited range and long battery charging times, are thus avoided.
100 kW electric motor
0,8 kg/100 km hydrogen consumption
~4 kg hydrogen for 500 km range
~3-minute hydrogen fuelling time 
Cross-sector exchange of expertise
In a project consortium the industrial powertrain developer AVL List GmbH worked together with three component and subsystem manufacturers as well as several research institutions.1 Hoerbiger developed the hydrogen injection valve and collaborated with HyCentA to design the passive hydrogen recirculation. Magna contributed the hydrogen tank for the centre tunnel and the hydrogen tank system. HyCentA handled the calculation and simulation of fuelling procedures. ElringKlinger further developed a fuel cell platform to achieve 70 kW of fuel cell output. The Graz University of Technology assisted with investigating the service life of the vehicle systems. AVL developed the entire fuel cell system, including its regulation and, in cooperation with IESTA, the fuel cell cooling system. The Vienna University of Technology developed a model for monitoring the condition of the fuel cells during operation.
Hybrid demonstration vehicle
All core technologies at the system and vehicle level were integrated into the vehicle by AVL and validated. The heart of the Keytech4EV drive is a 70 kW fuel cell, which allows the vehicle to reach its maximum speed and climbing ability. This is combined with a battery with about 10 kWh capacity for maximum efficiency, excellent acceleration and good driving performance.
A standard mid-sized vehicle as an example should demonstrate the following:
> Energy efficiency corresponding to the fuel consumption of 2.5 L/100 km gasoline of a C/D mid-sized vehicle
> Reduction in power-train costs
> No CO2 emissions during operation
> Range > 500 km  
> Driving performance similar to comparable series production vehicles
 
KeyTech4EV is making an important contribution to the development of a national and European value chain for fuel cell technology. The participation of five major global vehicle manufacturers as associated partners highlights the innovation and market orientation of this project. 
www.iesta.at/keytech4ev/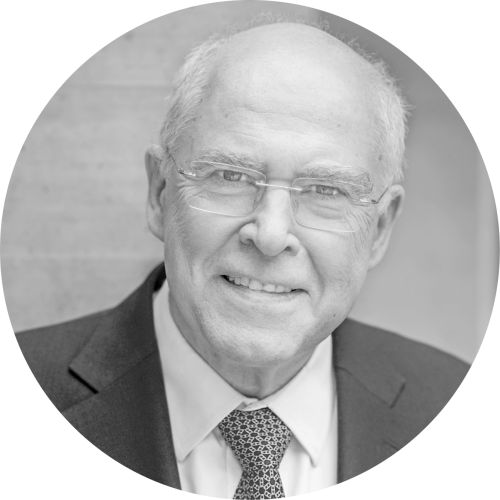 "Thanks to the unique combination of a fuel cell with a deliberately larger battery, this project represents an important step towards high efficiency, attractive driving performance and a good cost balance with this first Austrian fuel cell vehicle in the form of a fuel cell-battery hybrid."
Prof. Helmut List,
CEO AVL LIST GMBH
1 PROJECT PARTNERS: AVL List GmbH (Project leader), MAGNA STEYR Engineering AG & Co KG, ElringKlinger AG, HOERBIGER Vienna GmbH, HyCentA Research GmbH, IESTA – Institute for Advanced Energy Systems & Transport Applications, Graz University of Technology – Institute of Chemical Engineering and Environmental Technology, TU Wien – Institute of Mechanics and Mechatronics