The district of Itzling in Salzburg is a typical suburb of a medium-sized city with a very diverse mixture of building structures and usage. For some years now Itzling has been a focal point for urban planning, with the aim of transforming it into a vibrant "smart city" district with high quality homes and a high quality of life. In recent years numerous forward-thinking projects have already been implemented here.
Smart city test and trial district
The city's urban planners designated a development corridor along the S-Bahn route as a test area. Over the last few years some innovative housing projects have been completed along this axis. Additional sites have also been identified with potential for future redensification or restructuring for residential and mixed use. These new housing developments have increased the gross residential density to at least 150 occupants per hectare for the district of Itzling (effectively an increase of around 5000 inhabitants). 
Cooperative planning process
The "ItzSmart" project, managed by the Salzburg Institute for Regional Planning and Housing (SIR)1, ties in with these activities, providing planning guidelines and specific project ideas for consistent further development of this urban area. As part of the project, various concepts were developed for sustainable residential districts and future mobility solutions, focusing particularly on the idea of the "compact city" (or "city of short distances"), and on carbon neutrality. The planning process took the form of a broad-based cooperative process involving all the key stakeholders.
 
A vision for 2050 was created, based on an analysis of the current situation and CO2 emissions in this district. Working with the city administration, property developers, landowners, infrastructure providers, social institutions, research and educational institutions, 27 project outlines were formulated. The topics covered range from individual innovative building projects to be constructed or renovated to meet climate-active standards, through to holistic concepts for residential districts. These ideas form the basis for implementation of some initial flagship projects. Some of these are already under way. They include for example a community housing project as part of a renovation and redensification programme, closing some gaps in the cycle path network and expanding it (work already in progress), initial concepts for construction of neighbourhood parking garages, and plans for a "transport hub 4.0" at the Hagenau interchange, with options for transfer to alternative mobility providers.
nachhaltigwirtschaften.at/en/sdz/projects/itz-smart.php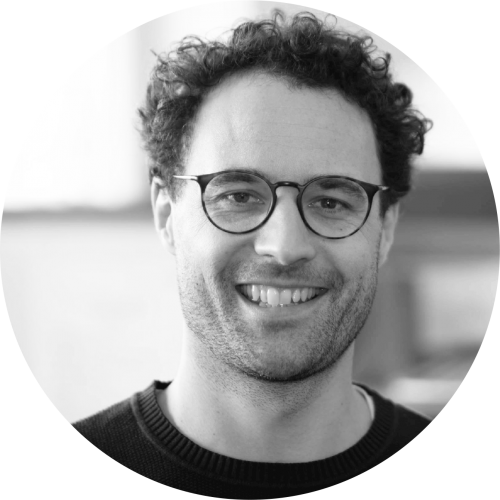 "In order to meet the climate protection targets we have to think beyond the parameters of individual projects. A more effective approach is to consider entire districts and urban areas, making conceptual links between buildings, energy and mobility. Climate protection and CO2 emissions are aspects of urban development, but they are not its driving force. The challenge is to bring together the many different stakeholders, specific projects at various stages of implementation, and numerous ideas and concepts."

Patrick Lüftenegger
SIR – Salzburg Institute for Regional Planning and Housing
1
PROJECT PARTNERS: SIR – Salzburg Institute for Regional Planning and Housing (project management), Fachhochschule Salzburg GmbH – Smart Building, komobile Gmunden GmbH, Raum & kommunikation GmbH
This project is part of the "City of Tomorrow" programme run by the Federal Ministry for Climate Action, Environment, Energy, Mobility, Innovation and Technology.