At the European level further development of biobased industry and biobased products is being promoted systematically. Austrian researchers and enterprises are participating in various international research activities.
In 2013, as part of the EU program Horizon 2020, the Joint Technology Initiative (JTI) on biobased industries was launched as a public-private partnership between the EU and the Biobased  Industries Consortium (BIC), to encourage collaboration between research organizations and firms in this field of the future and thus make Europe more competitive. Austrian enterprises and research institutions are among the members of BIC.
Under the aegis of the International Energy Agency (IEA) Austrian scientists are deeply involved in research into this issue within the framework of the Implementing Agreement "IEA Bioenergy". As far as biobased industry is concerned, the main concern here is with Task 42: Biorefining. The program is focussed on analysing and disseminating strategically relevant information about biorefinery value creation chains.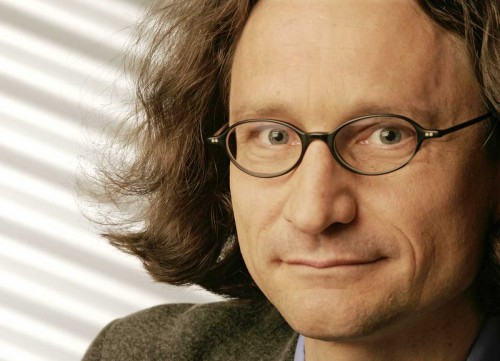 "In biorefineries the biomass available as a renewable resource is converted into a wide range of products – foodstuffs, animal feed, bioenergy (e.g. electricity, biofuels) and high-grade bioproducts such as biochemicals – with maximum efficiency. Internationally the consensus is that the combined material and energetic exploitation of biomass in the value creation chains of biorefineries provides the greatest potential for sustainability. In IEA Bioenergy Task 42 Biorefining, with its eleven participating states, the sustainability of biorefineries is being successfully appraised by means of scientific indicators for economics, the environment and society, in a Life Cycle Sustainability Assessment (e.g. biorefinery in Pöls/Styria, BioCRACK biorefinery in Schwechat). The results are presented in compact, uniform Biorefinery Fact Sheets, which provide the stakeholders with the essential basis for developing biobased industry further."
Gerfried Jungmeier, JOANNEUM RESEARCH GmbH
Austrian representative in IEA Bioenergy Task 42: Biorefining